Fellow Patriot, you are one of the lucky few Kershaw Knife Contest participants to Win this $50 Kershaw OSO Sweet Knife at wholesale cost.

Why?

Someone made a mistake. And we've decided, if life is going to hand us lemons, we're going to give you lemonade.

You see, these knives were supposed to be made with our company name printed on them…

Unfortunately for us, the logos were accidentally left off.

Since the logo isn't there, we can't sell these in stores.

Which means we have 2 options:


A) Let them sit in our warehouse and try and sell them slowly on our site…

B) Or liquidate them at cost.
We chose option B knowing how much people love Kershaw knives.

If you're one of the next 435 people to click on the button below, you can get this $50 knife at wholesale cost.

AND we'll mail it to you for Free (that's right - you'll get a Kershaw OSO Sweet Knife at cost, and we'll also give you Free shipping!).

Click here and you can get this sexy Knife at cost ( just $12.67 - Shipping is Free ).
On the Fence?
Here's Our Rock-Solid Money Back Guarantee To You
Look, we want you to be 100% satisfied with your purchase of the Kershaw OSO Sweet Knife.

We want you to enjoy the heck out of the incredible deal you're getting today.

That's why we're giving you our rock-solid, unconditional money back guarantee.

If for any reason you're not happy with your purchase you have a full 90 days to get every penny you spent refunded back to you.

We hate the idea of having an unhappy customers, which is why if you're not satisfied with even the smallest aspect of your order then call us up to get ALL of your money back.


That's a real American guarantee, and one we're proud to stand behind.

We won't take a lick of your hard-earned cash if you're not beyond thrilled with your purchase today.

We hope that sounds fair.

Don't wait!

Click the Big Orange Button Above To Get Your Kershaw OSO Sweet Knife Today.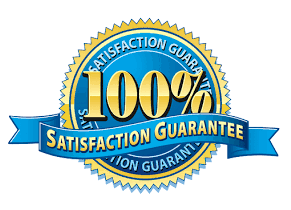 Remember, supplies are limited, so this deal could be gone by the time you come back to this page.